The developers, consultants and support people at Chreos are a small but effective team with a unique background of academic and street smart skills. Every member of the team is expected to work directly with Chreos users. They have to understand the users' dreams and aspirations so that we will have the tools in place for them ahead of when they actually realise they need them. They are focused on turning our clients into raving fans for Chreos.

Key staff members include...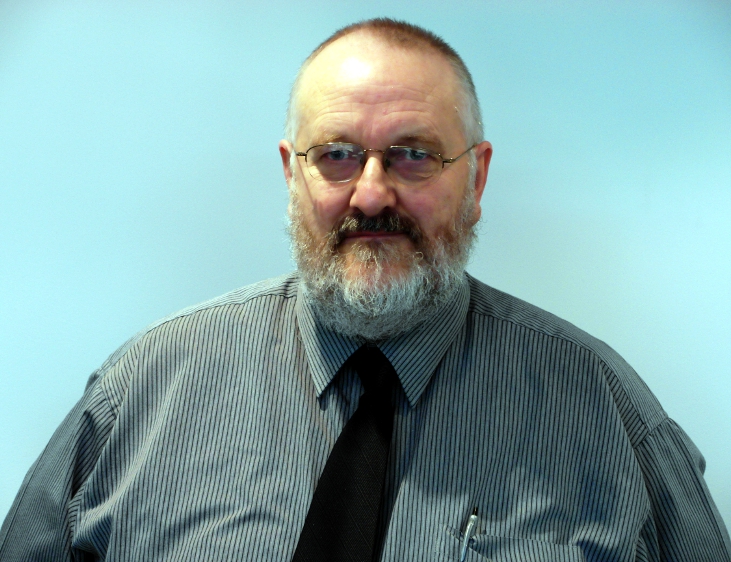 Steven Wild
BTh(hons)
I have been with the Chreos team from the beginning, being there for the cutting of the first line of Chreos code in 1990. I bring my theological training, my background in sales to small businesses, my 10 years experience teaching accounting, programming and database administration at tertiary level, my 3 adult kids and a grandchild, and my several years in education management to my role as Managing Director.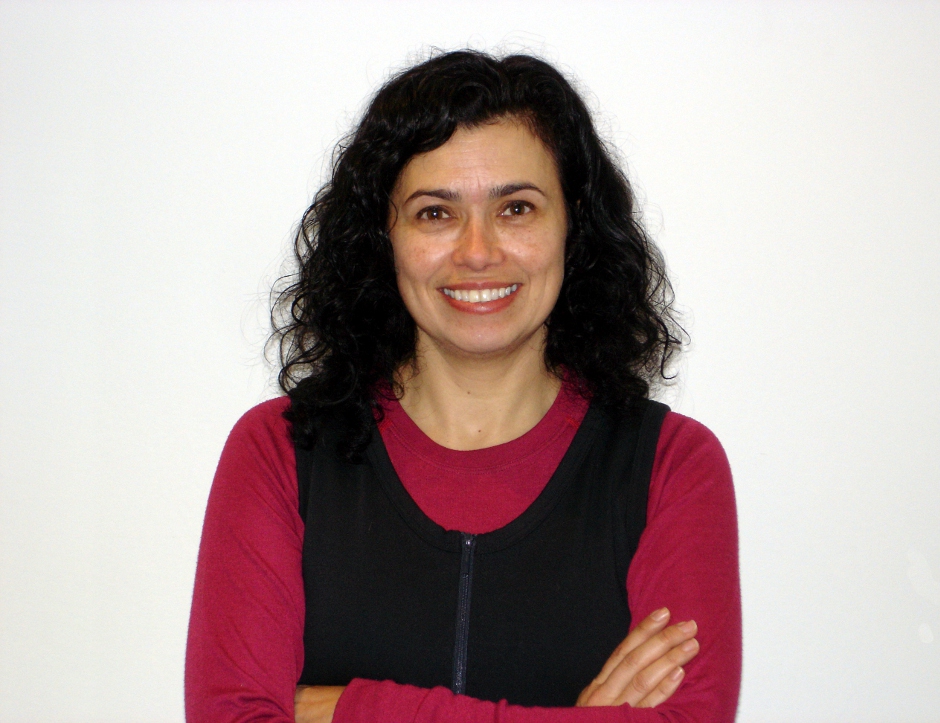 Izabel Lyall
BComSci, AAS.BusiAdmin(hons)
I have been in New Zealand for more than 10 years, but I am originally from Brazil. I have degrees and experience in Computer Science from Brazil and in Business Administration from USA.
I am now in my second term working for Chreos. I worked for several years in the mid 2000s until I left to be a mother. When my 2 kids started school I decided to return to the workforce. Coming back has been challenging but also staggering to see how much Chreos has developed. Most of the clients from my past are still there with many of them having grown in all sorts of ways.
Outside of work playing volleyball, reading, and spending time with my family are my favorite activities.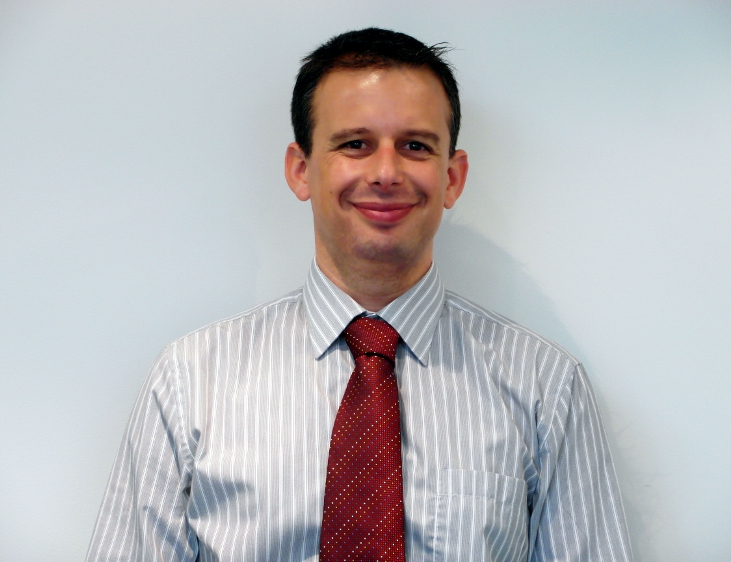 Rob Martin
(BBComp)
I have been with Chreos for over 10 years managing the development of Chreos and dealing with users to analyse feature requests and determine solutions for real life business issues. I have a computing degree and spent some time as a computing tutor at Christchurch Polytechnic Institute of Technology (CPIT) where I met Steven and later became involved with Chreos. When I'm not on site I spend my time with my wife and two boys.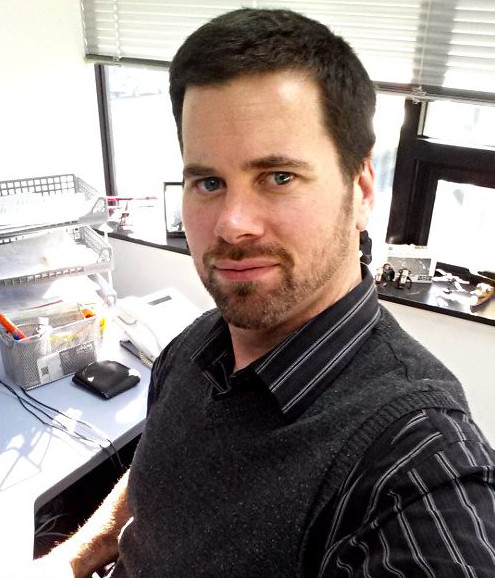 Sam Malins
(BICT)
I am an IT expert and lead developer in our web technologies at Chreos. I am a qualified Software engineer with a strong background in networking, hardware and customer care.

Some of my likes are friends, food, movies, crossfit, shooting and hanging out with my two dogs.

Be assured that your business needs will be handled with the quality and high standard it deserves and you will be greeted with a friendly and positive attitude.