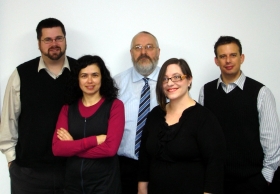 The Chreos team understand the key elements of business and the requirements of management.

With nearly 30 years of experience across 14 countries, Chreos has the flexibility and knowledge to develop a solution that best fits your company's needs.
By providing you with the right tools and information, you can make the right decisions quicker and more efficiently.


More